Houston Strong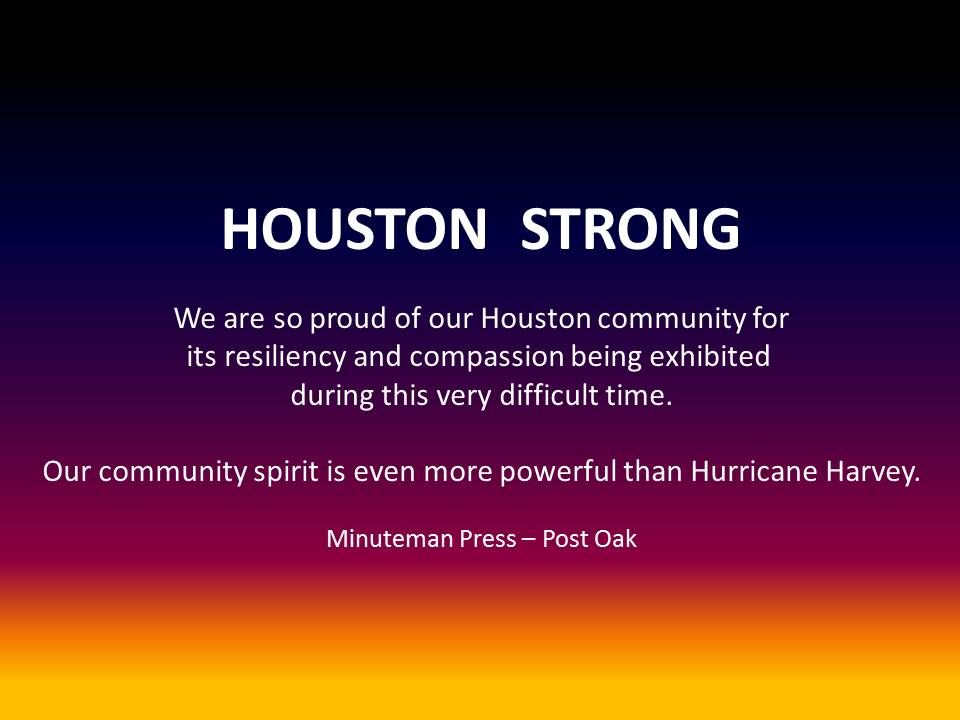 ---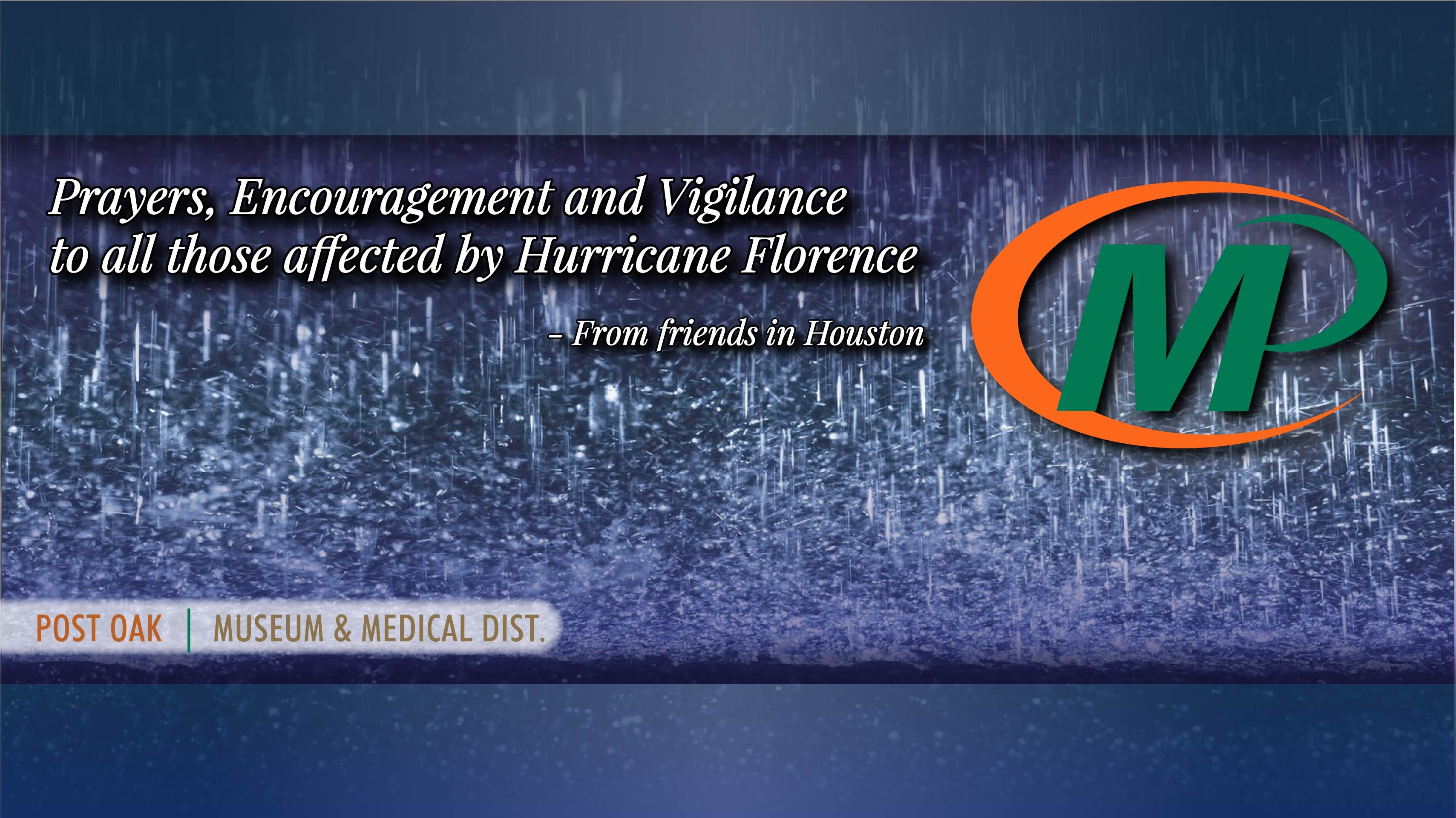 Our Recycling Policy
We are committed to recycling the materials that we use.
Just a few of the ways we care about Earth Day every day…
We offer recycled papers and paper that is produced by Sustainable Forest Initiatives.  We recycle all office waste that is recyclable and provide bins for our employees to participate.
Let us know how we can help you find the right recycled paper for your next print project!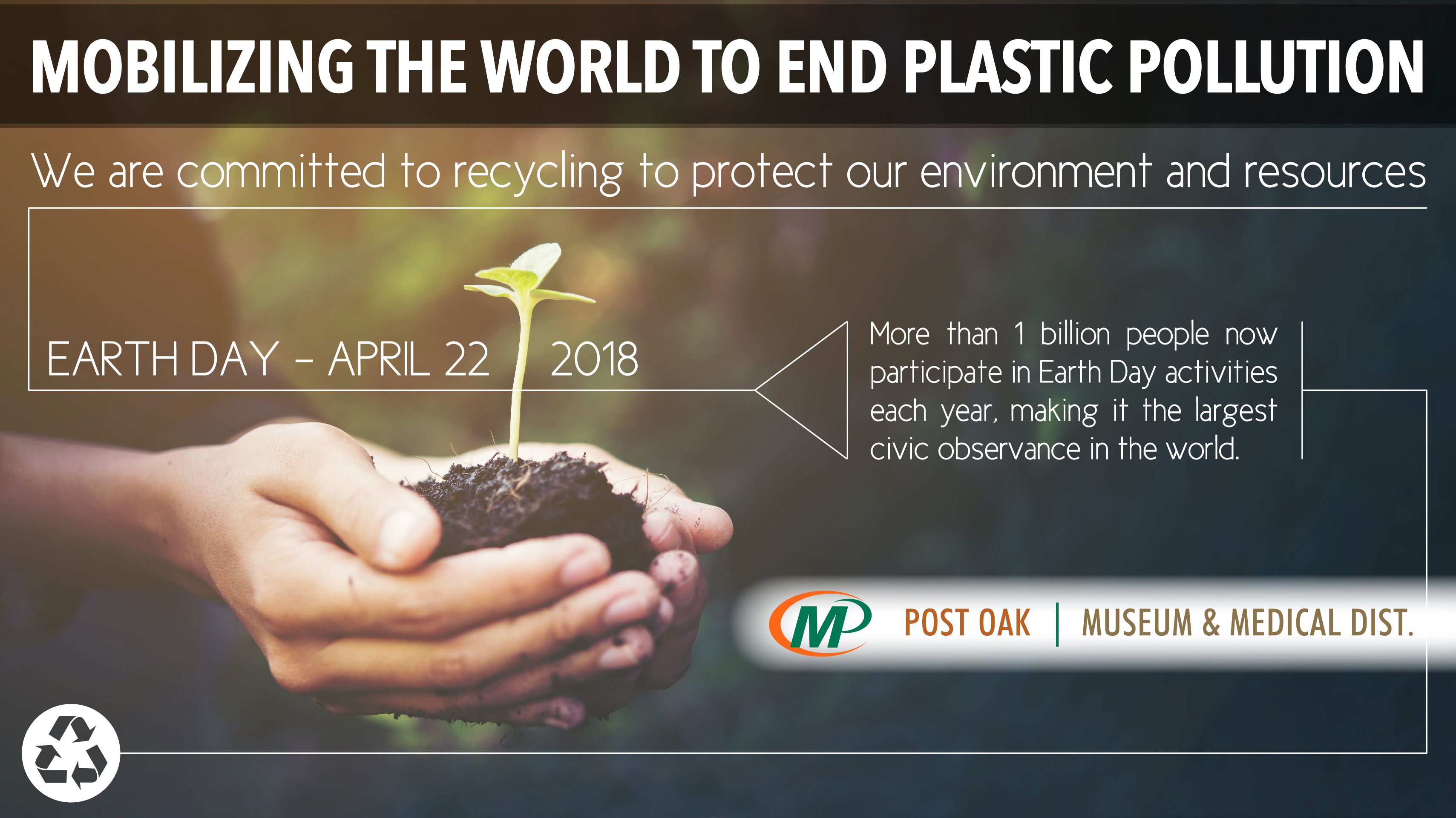 ---
Our Employees in Action - Volunteering
---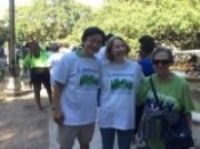 Participation in NAMI Walk 2017 (May, 2017)
Several of our employees participated in the NAMI Walk 2017.  It's organized by the National Alliance on Mental Illness to raise public awareness on mental health.  It was a beautiful day, a nice gathering, and a good walk to raise funds to support NAMI's missions and programs.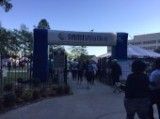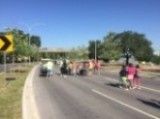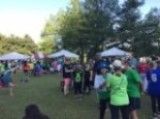 ---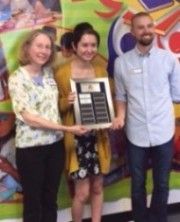 Volunteering Recognition (April, 2017)
One of our employees and her daughter were recognized for their volunteer hours supporting "Books Between Kids".  "Books Between Kids" is a non-profit organization serving Houston's at-risk children by providing books to build their own home libraries.  About 85% of Houston ISD's elementary-aged children live at or below the poverty line.
---